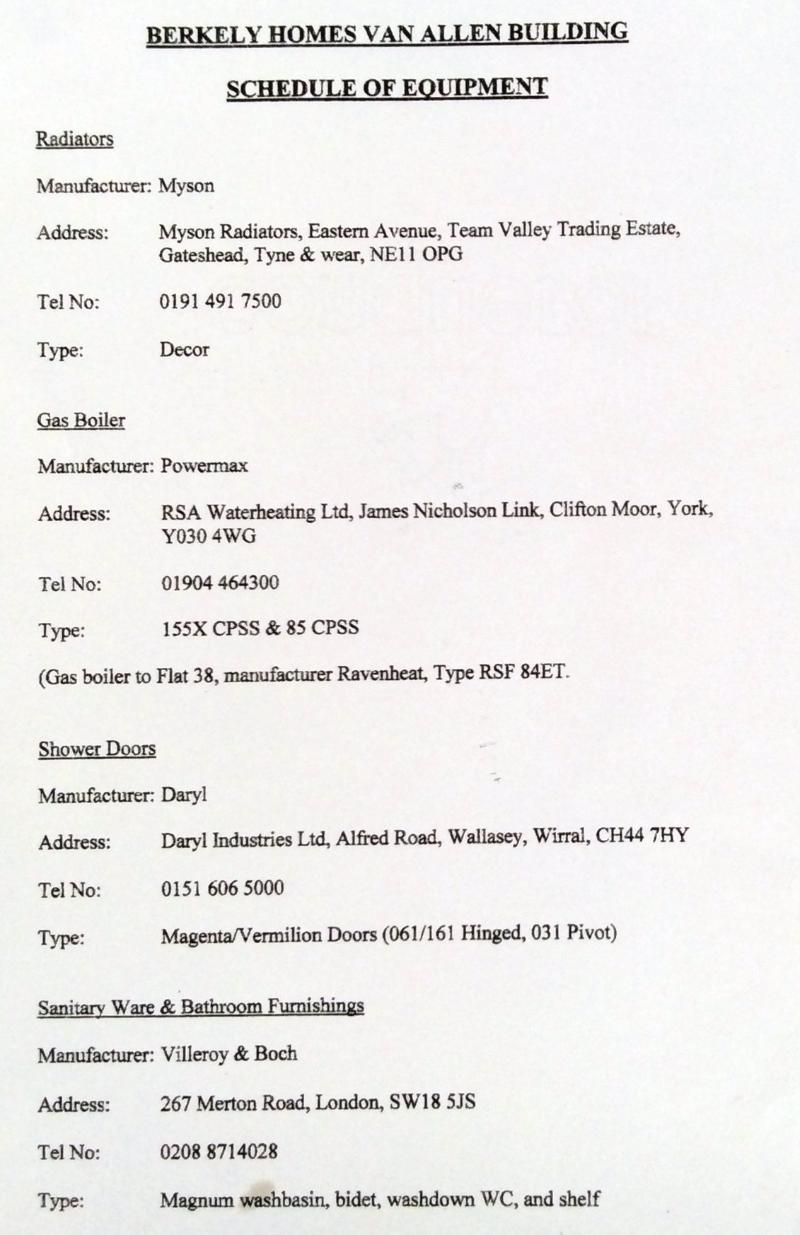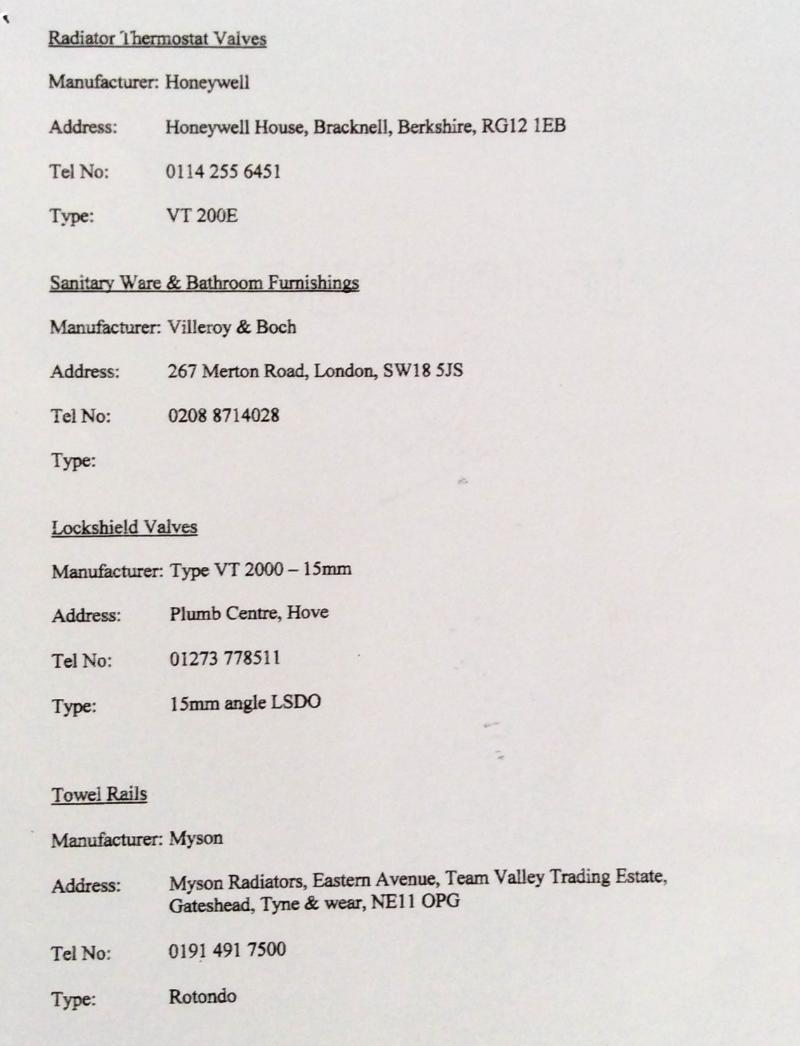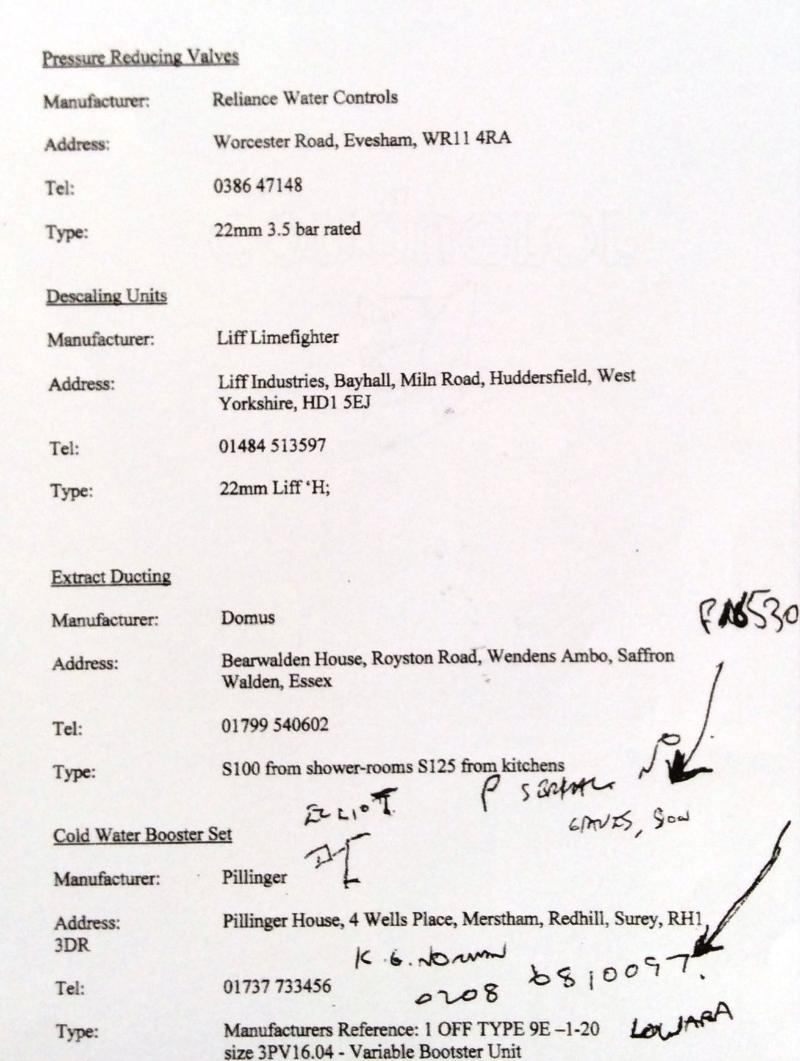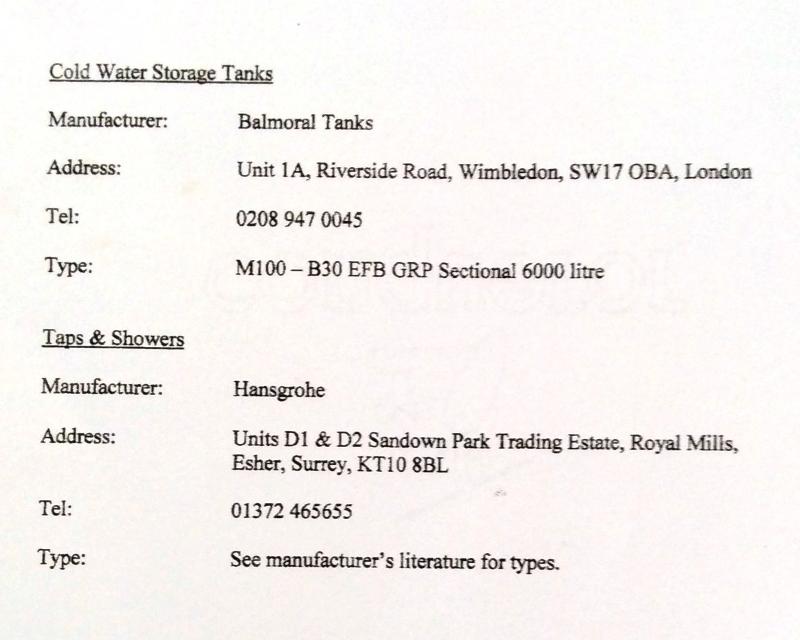 Car Park Bollards - Meriden by Candela Ltd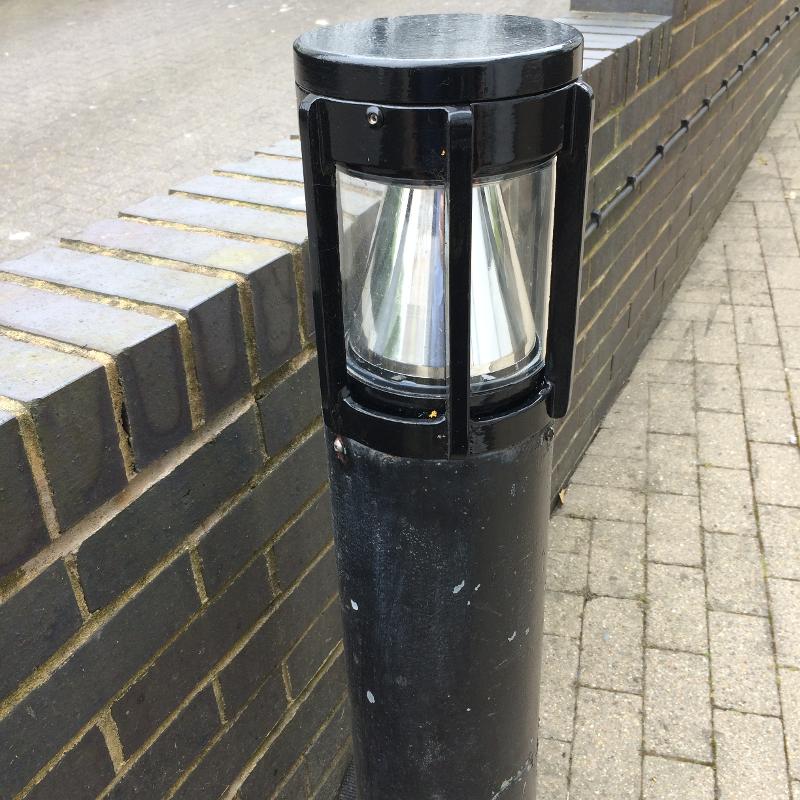 New LED Bollard Heads fitted July 2016
Balcony Light Fittings
Oval
Original fittings "Massive" By Philips Sunderland Cezanne Oval Bulkhead 60W white 714100131 now discontinued.
Replacement
WHITE OVAL TERANG 2 XL WALL AND CEILING LIGHT IP44 22W LED 3000K
electricalcounter.co.uk 01233 469228
https://www.electricalcounter.co.uk/products/Lighting/Outdoor+Lighting/SLV+Outdoor+Lighting/Wall+%26+Ceiling+Lights/Wall+%26+Ceiling+Lights/White+Oval+Terang+2+XL+Wall+and+Ceiling+Light+IP44+22W+LED+3000K/3559595485
Round
Slimline 10W Cool White LED Flush 2D Bulkhead Wall / Ceiling Light Fitting
Sold by: Strictly Lamps

The Van Alen Management Company has a stock of both the oval and the round balcony light fittings available- please contact David Brown or GSP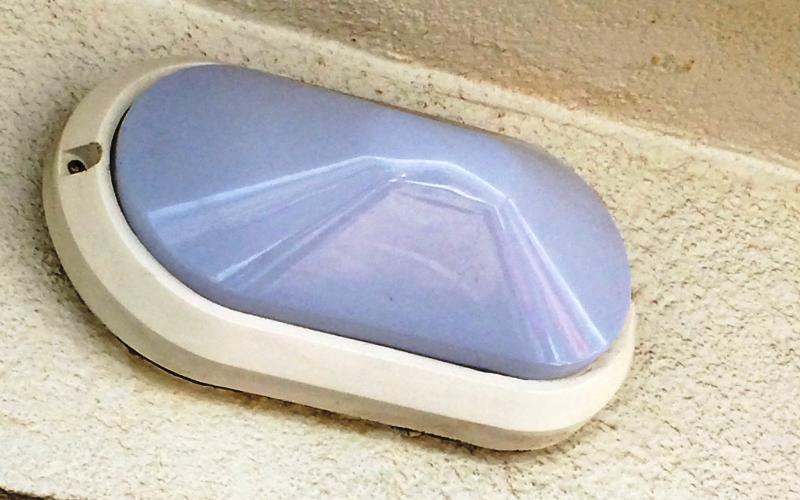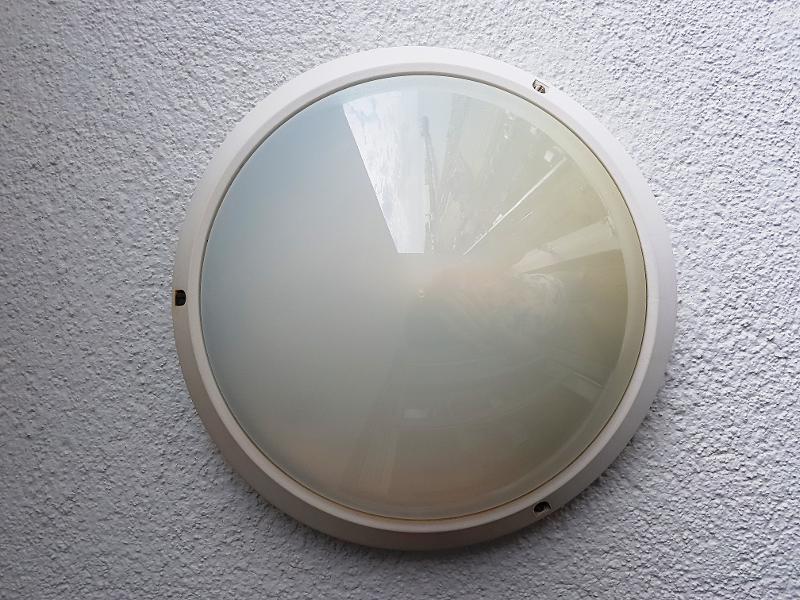 Internal Doors
The original doors were manufactured by Premdor and are no longer available but this door looks to be an excellent match.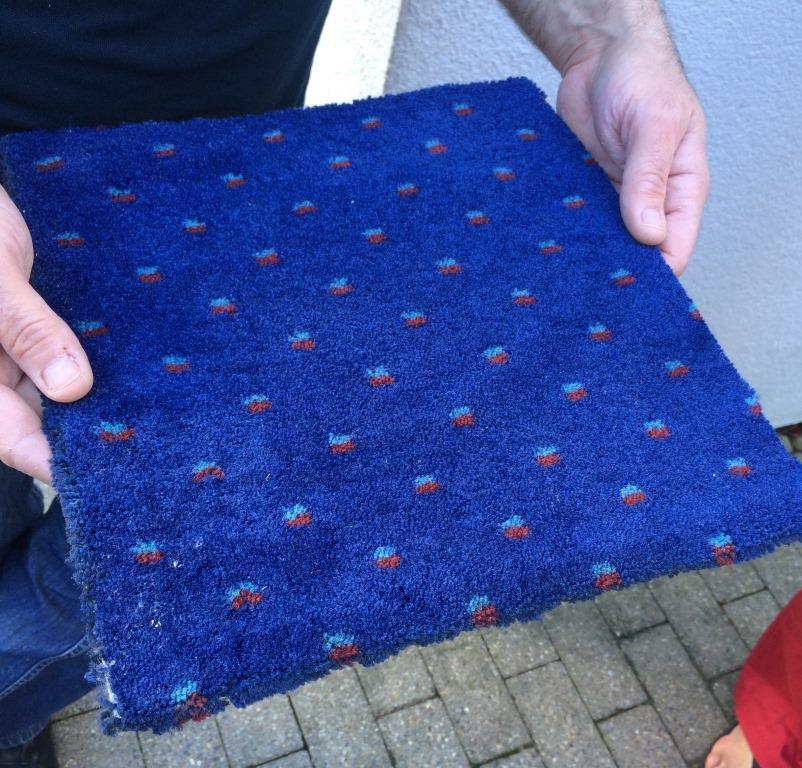 Carpet
The carpet in the communal areas was made by Comar Carpets and came from their Concept Range
Rain water goods
Alumasc Flush Joint round pipe 76mm in RAL 7038 agate Grey available from Drain Centre 01732 773758
External Doors and Windows
Supplier M Price Ltd
The doors are Reynaers CS77 System
Glass Spec for windows:
6mm toughened grey antisun
12mm silver spacer
12.8mm laminated acoustic
M Price Contact
Andrew Down Maintenance Manager
1 Haslemere Business Centre Lincoln Way Enfield Middlesex EN1 1DX United Kingdom
T: +44 (0)871 542 0803 F: +44 (0)871 542 0802 M: +44 (0)773 403 0041
Villeroy & Boch Magnum Range
Post boxes
Brabantia, 39 mail boxes purchased in 2016 from Post Box Shop, product code 'B100 RAL 1015'
Model changed to D100 and 4 ordered in 2020 from Post Box Shop
The Decayeux D100 post box is available in RAL 1015 finish. But it would be on an extended delivery, as it is not a standard colour for Decayeux. You could try a company called Grant Haze Ltd. Who are in the South east. Tel number 0147483251.
Numbers from www.sussexsigncentre.co.uk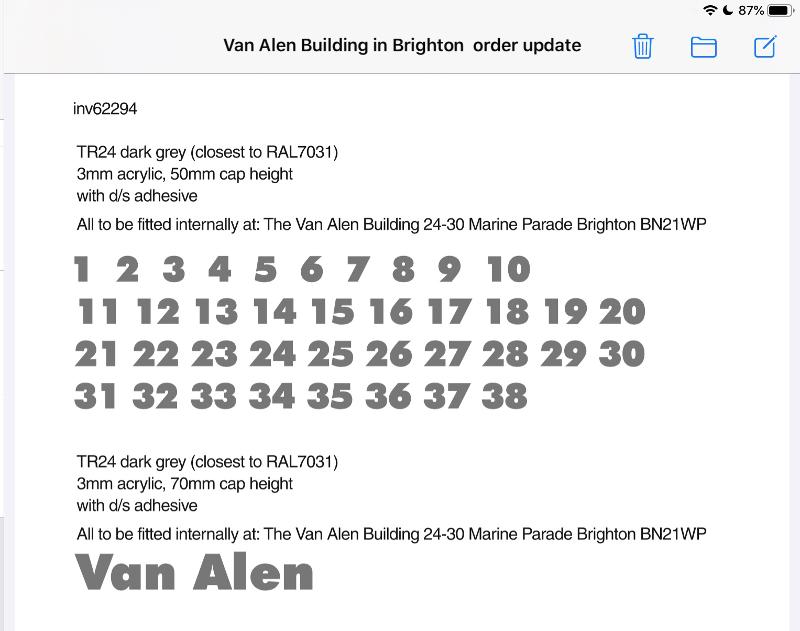 The original sales brochure 2001 - Typeface Parisian
Lift Specification
KONE Elevator Type MonoSpace Std
Rated Load 630 kg / 8 persons
Rated Speed 1 m/s
Travel Height 21 m
Number of Floors 7